Training

Browse upcoming trainings in basic and advanced mediation, as well as sessions on a variety of specialty areas.

Conference

Network with colleagues, receive training from experienced mediators, and learn what's new in mediation.

Many Thanks to our 34th Annual PCM Conference Sponsors
ACR - http://ACRPhilly.org


Eckert Seamans - www.eckertseamans.com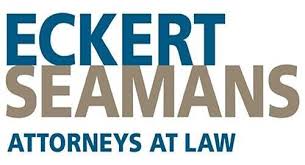 Mediation Council of Western PA - www.mediationcouncilpa.org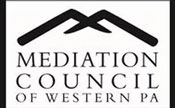 Unruh Burke & Frees - www.utbf.com


Mission
PCM strives to promote the use of mediation through educating the public, increasing the demand for qualified practitioners, and providing a network for professional development.